Colorado Mental Health Professionals
At Alder Grove, we focus on preventing and treating emotional, relational, and behavioral issues in individuals, couples, and families. We offer a unique team-based approach to each of our client's care needs in order to help them achieve their goals.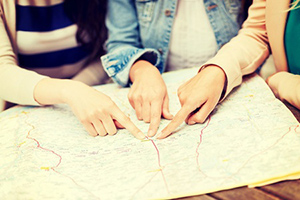 Our experienced mental health professionals have worked together as a treatment team for more than 8 years, and we are skilled at working with children, adolescents, and adults. While we specialize in promoting well-being during life's transitions, our team also treats emotional and behavioral disturbances associated with depression, anxiety, attention problems, trauma, mood instability, thought disturbances, relationship concerns, and sleep and eating difficulties.
Like our namesake, the Alder Tree, which is known for its strength, endurance, and restorative abilities, our therapists and mental health professionals are focused on helping each of our clients restore balance to their lives. Some of the ways in which we do this include by:
Helping our clients to identify and overcome their difficulties, issues, and challenges.
Giving them the tools and support they need to effect real, positive changes so they can thrive in the future.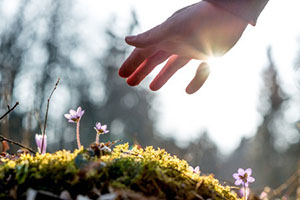 If you are ready to get on the path to healing and wellness, we are ready to talk to you and provide you with more information about our mental health services. We welcome you to call us at (720) 331-6899 or to email us using our easy contact form.
We aim to respond to all emails within 24 hours. Because we want you to find the best fit for your needs, concerns and issues, we offer a free, 20-minute initial phone consultation prior to scheduling your first appointment.
Appointments are available between 9:00 a.m. to 6:30 p.m. Monday through Friday, and special appointments are also available for your convenience. In addition to our in-office appointments, we provide outreach to schools, parents, and primary care providers in Colorado.